Recycling Guide
Recycle the items below for free at the Public Recycling Center. Items must be separated by material.
Paper of any kind — cardboard, newspaper and mixed paper

Glass — Bottles and jars of all colors

Metals —

Aluminum, tin and steel cans

Plastic Containers #1 – #7
E-Waste — Computers, TVs, cell phones and other consumer electronics

Mattresses and box springs — Up to 5 mattresses and/or box springs per household per day. Proof of address required (driver's license or utility invoice and ID). San Benito County residents only; businesses will be turned away.
No Styrofoam

No Plastic bags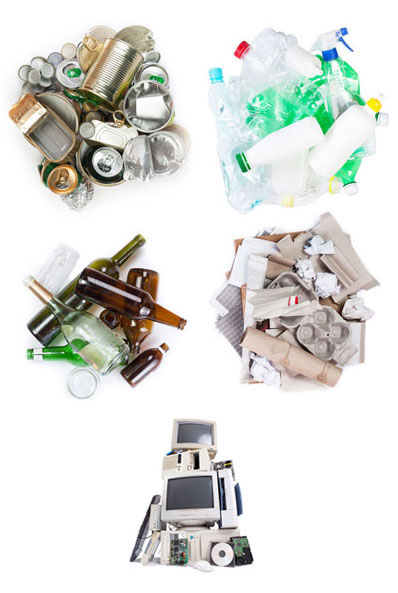 Public Recycling Center Hours of Operation:
Monday – Friday 8am – 4pm
Saturday – Sunday 9am – 3pm
Closed: New Year's Day, Easter, Thanksgiving and Christmas